"Vile world": how 3,000 families with children live on a huge dump
At 19 kilometers from the Indonesian city of Jakarta, Bantar Gebang is the largest open landfill site in Southeast Asia, where industrial waste and wastewater are collected. Every day, 9,000 tons of garbage is delivered to the landfill.
This giant dump is the home of several thousand people, and some children were born there and do not know another life. French photographer Alexander Settler visited Bantar Gebang and made a series of shocking shots there.
(12 photos total)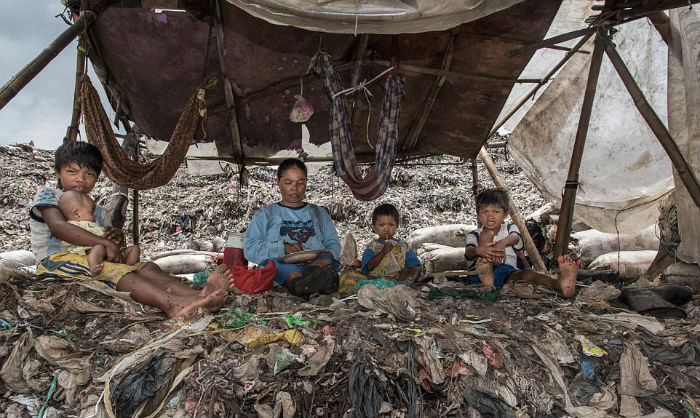 A source:
Residents of the landfill use it as a way of earning: among the garbage, they are looking for items that can be resold. Settler called it the "world of dirt" or "vile world."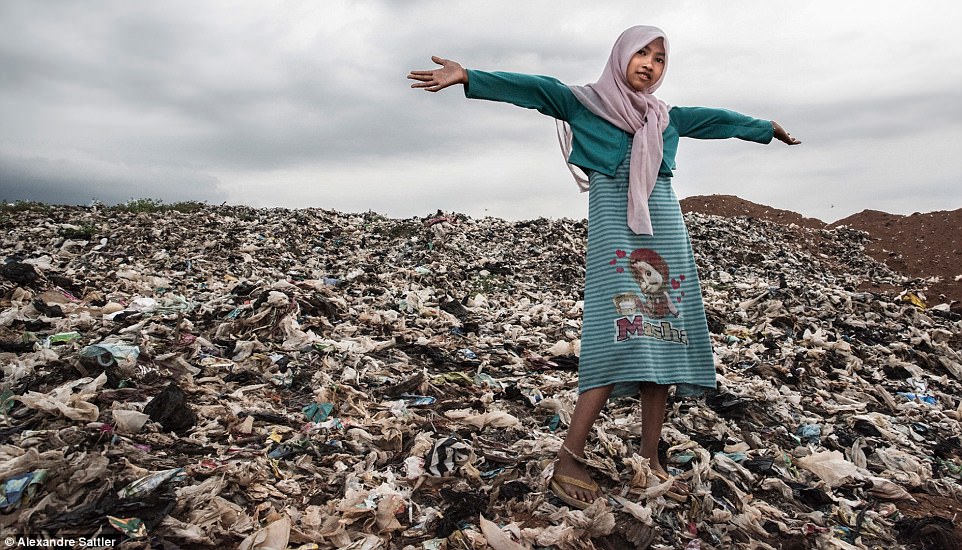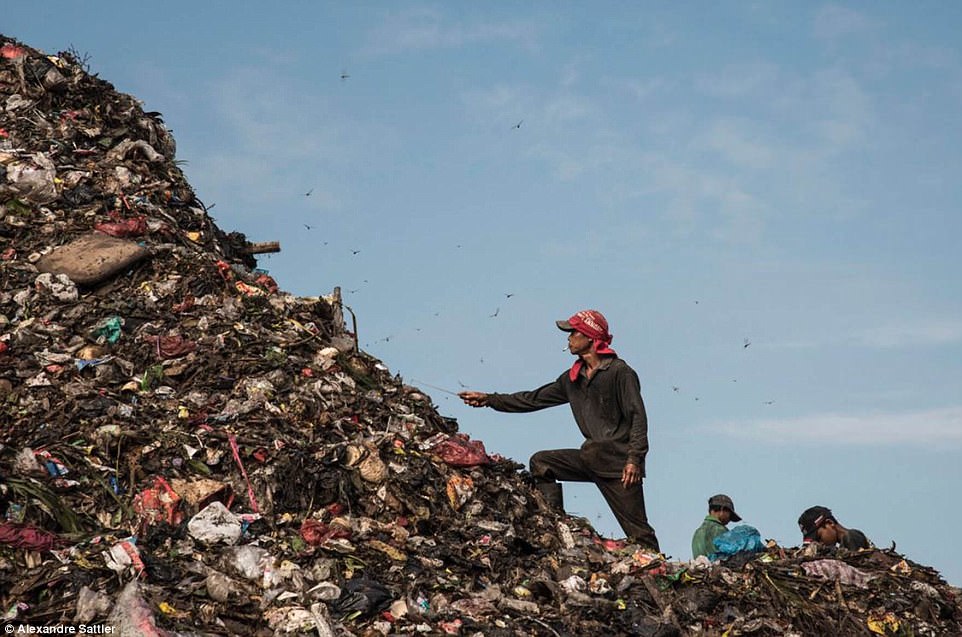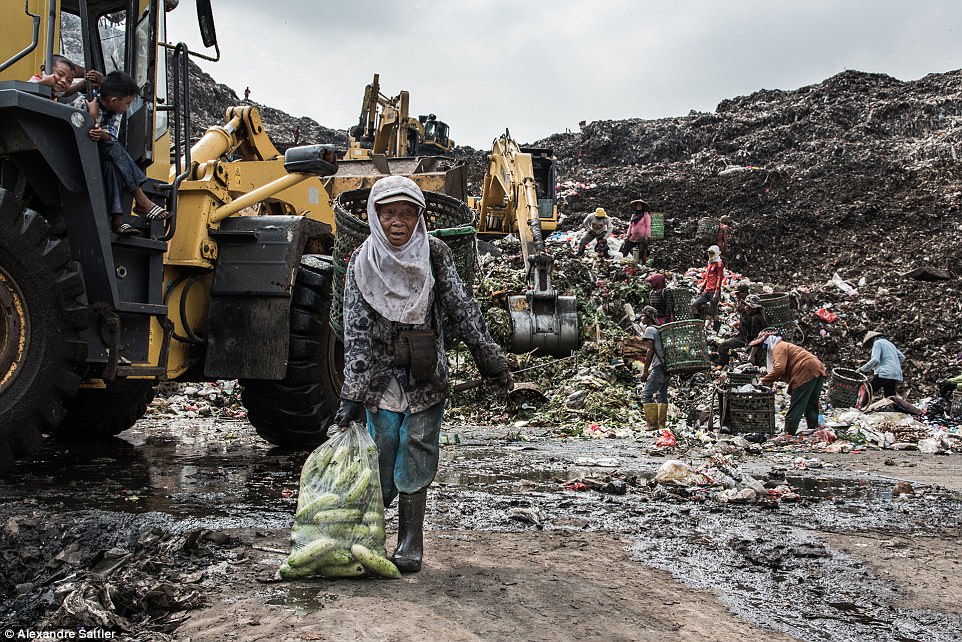 "When I arrived at the Bantar Gebang landfill, I saw that many families live there. My biggest shock: what some consider to be waste, for others, becomes a resource. The scale of inequality is shocking. Some people throw out fruits and vegetables, but for others it is food.
The living conditions there are terrible: smells, bacteria, harm to health ... Families with children live there in self-made houses without drinking water and without access to medical care. Children live right in the middle of the trash and play with the trash. Some walk barefoot, so injuries are common in children: the ground is covered with sharp objects. One family showed me the foot of my son with an open wound — then I felt helpless. "
Alexander Settler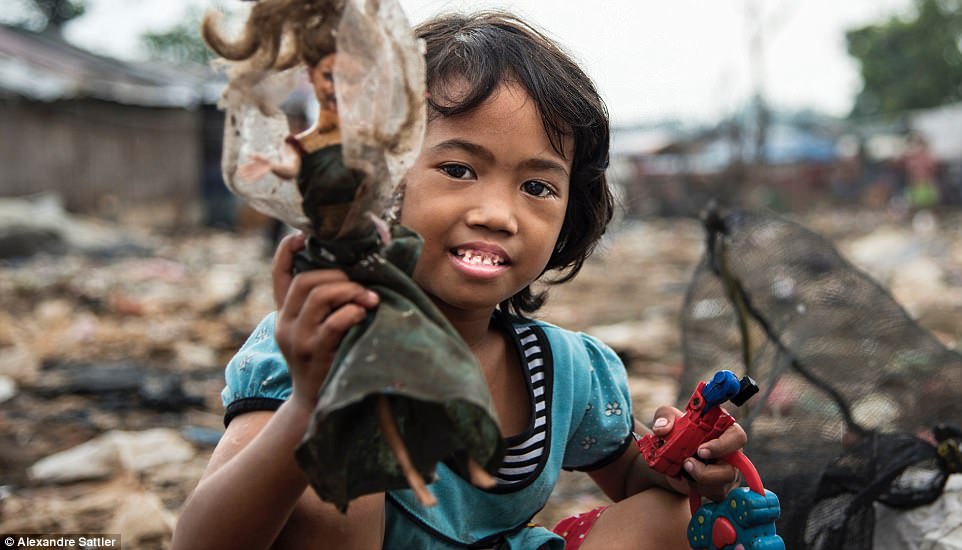 "Some children seemed happy and carefree to me. But, I suspect, it is only because they have nothing to compare their lives with and they don't know that it could be better.
Children taught me that there is joy even in the worst situations. I saw how children happily play, how happy they are to spend time with me: they showed me their homes with toys, introduced them to their parents. Because they cannot compare themselves with children who live outside these mountains of waste, they seem content. "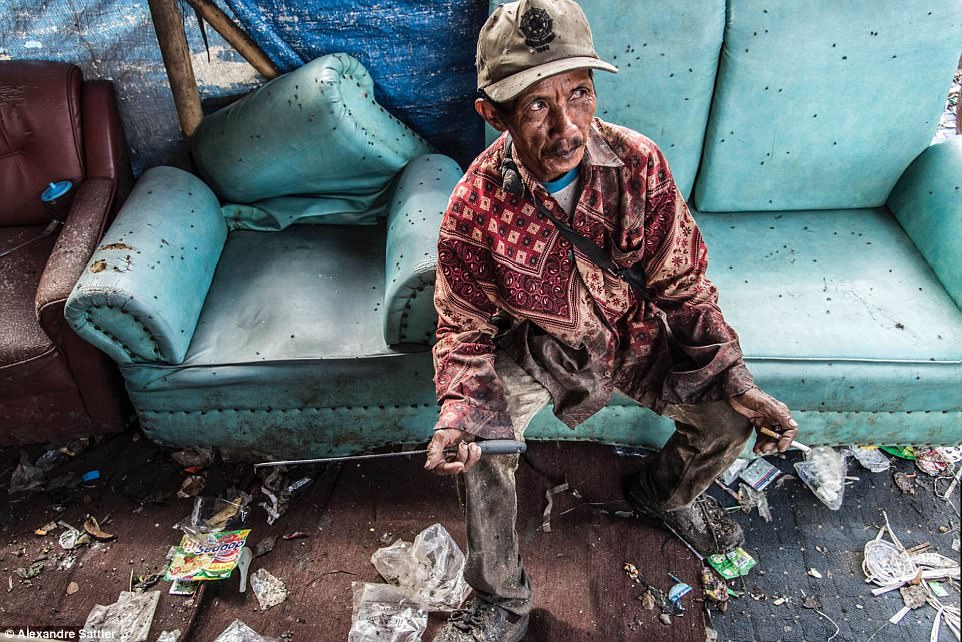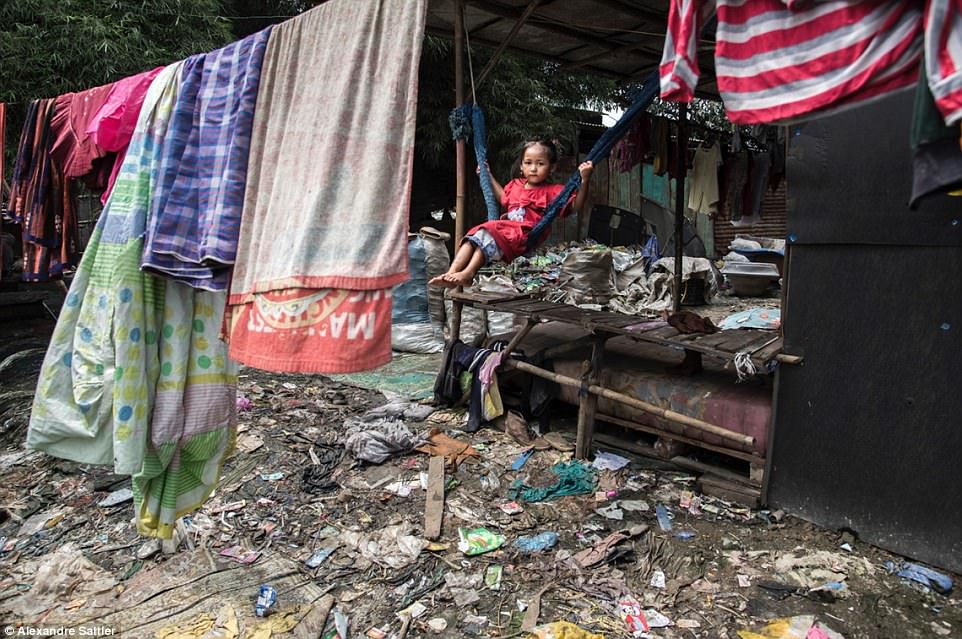 "Compared to children, adults seemed to me resigned, they showed little emotion. It seems that they have adapted to their position, but have not really accepted it. I was touched by their friendliness and goodwill. "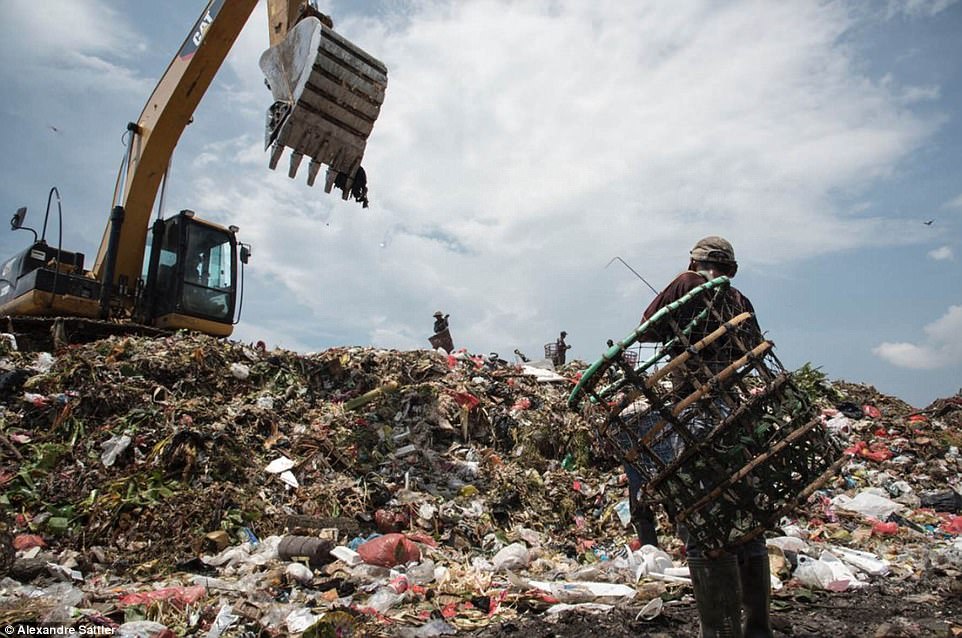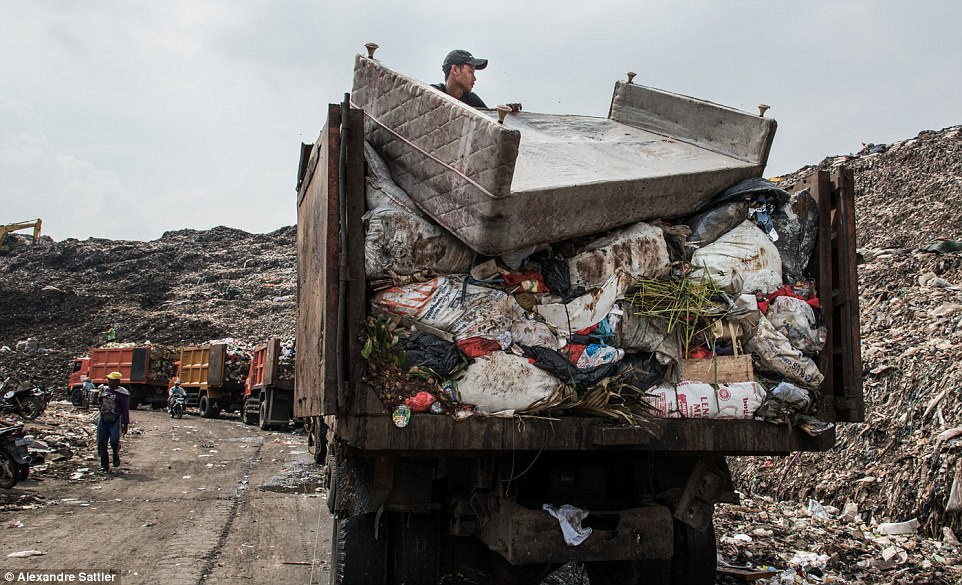 Reza Bonard, who used to live in this landfill, is doing everything possible to improve the living conditions of her former neighbors. She was lucky: she studied in high school outside the landfill and got out of there. But the woman returned to teach the Indonesians from the testing ground how to get out of poverty.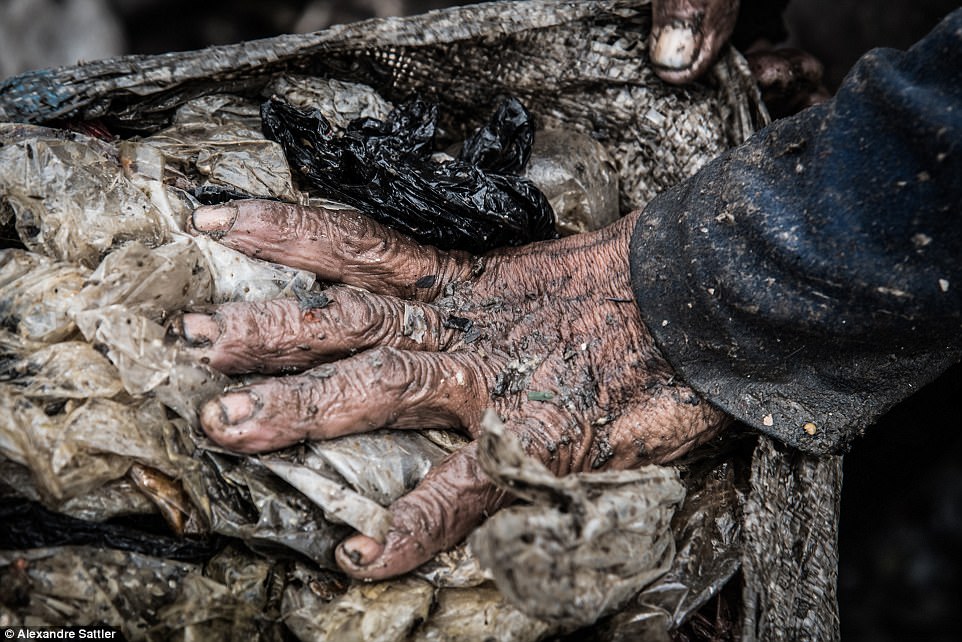 Bonard, together with his friend from Britain, John Devlin, created the organization BGBJ, which stands for "Bantar Gebang seeds." The organization has opened a hostel and a community center, which is engaged in education. The founders of BGBJ believe that local children (this is metaphorically called "seeds") can be brought up and taught successful life in the outside world.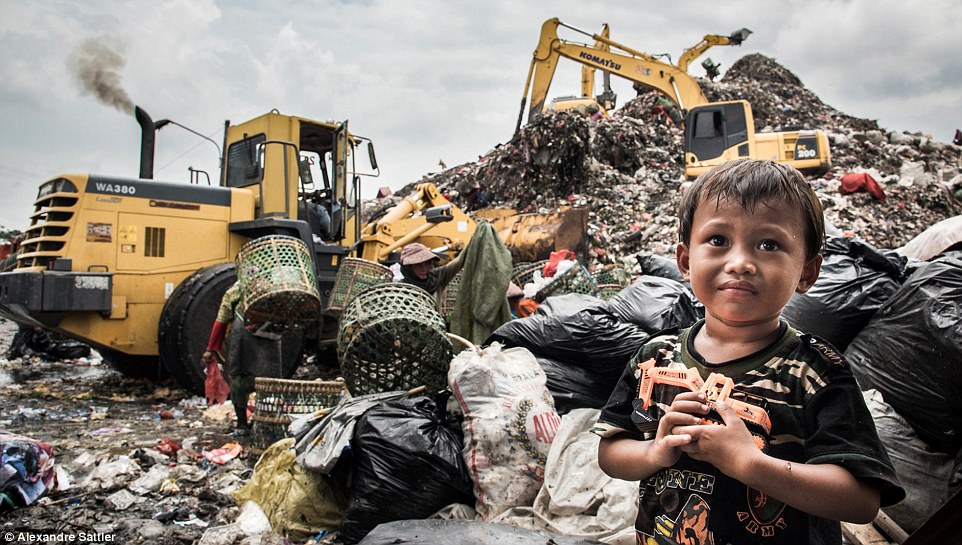 Settler says that everyone can help the poor:
"Pollution is a global problem, it is relevant everywhere. One of its decisions is to rethink our way of life and consumption in order to understand how to reduce pollution, producing fewer goods. To help families from the Bantar Gebang landfill, contact local associations that do it directly: they improve their living conditions (water, hygiene, food) and help children go to school. "
Related news
Vile world: how 3,000 families with children live in a huge dump image, picture